Description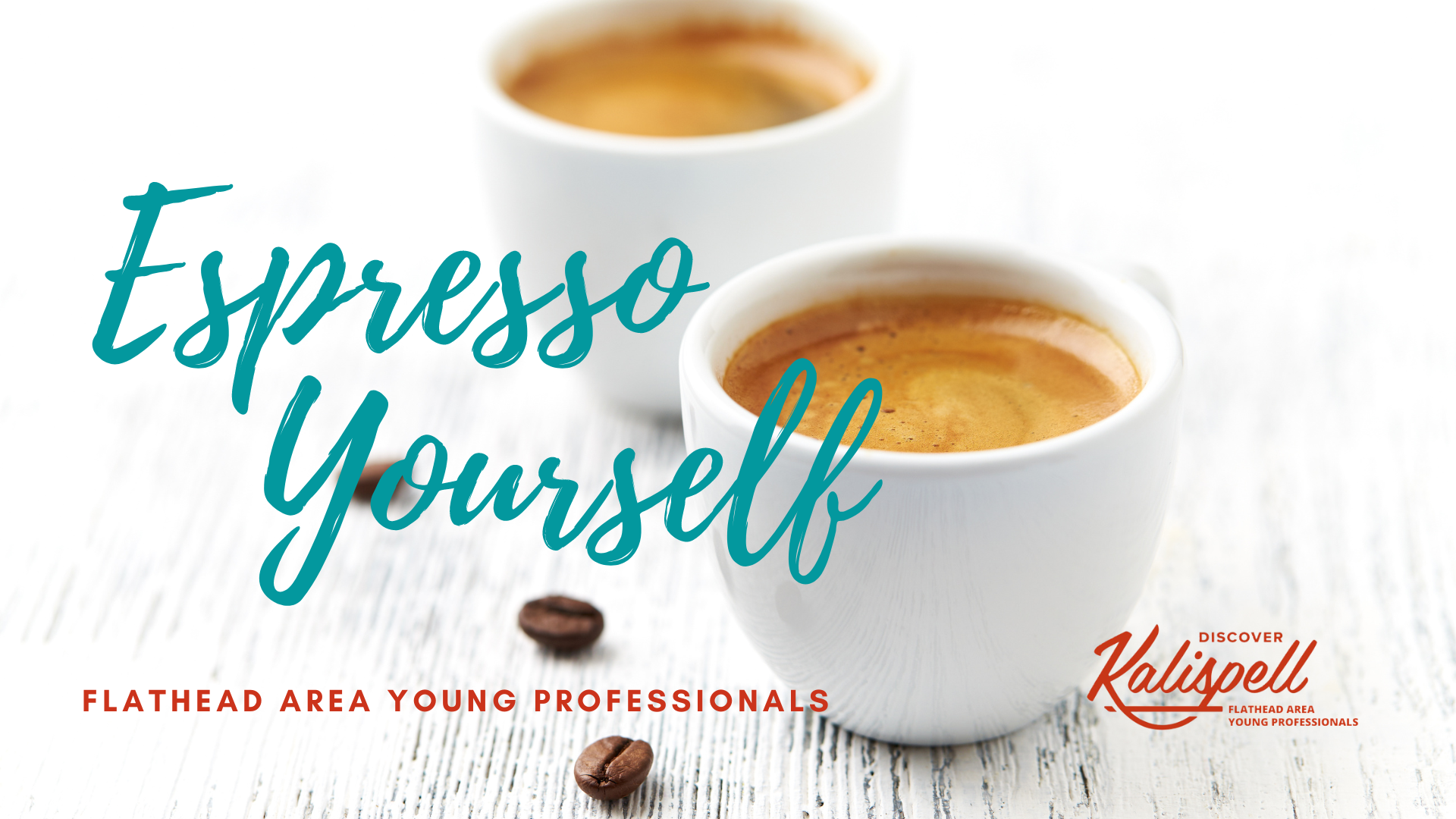 Hosted at the Kalispell Chamber, 15 Depot Park, Kalispell.
September is Suicide Prevention Month so this month's FAYP Espresso Yourself will feature Tamarack Grief Resource Center. Learn from Aubrey Howell, BSW, TGRC's Flathead Valley Program Manager.
Aubrey is the Flathead Program Manager for Tamarack Grief Resource Center. She coordinates and facilitates camps, workshops, and groups for children and adults experiencing grief and trauma. Aubrey attended the University of Montana and has her Bachelor of Social Work. She has a specialized interest in compassionate peer support for those grieving a death by suicide and focuses on postvention activities as a critical part of suicide prevention efforts in her work at TGRC. Certified in SOS and QPR, Aubrey, also enjoys leading suicide prevention workshops for all ages.
MY "WHY":
I choose to work at Tamarack Grief Resource Center because I so fully believe in the power of human connection and it's ability to aid in healing after devastating loss. We don't get to choose the grief life deals us but finding a an understanding companion or community of others can make all the difference. I'm proud to be immersed so fully in a culture of care, one that believes no one has to grieve alone. Being invited to walk alongside folks on their grief journey is truly an honor.
RE-CHARGING & DELIGHT-FINDING:
I love being outside spending time at the nearest natural body of water. Ocean, lake, or stream -- I'm there. Live music, pup and kitty cuddles, and time with family and friends are also the best medicine for my soul.
Tamarack Grief Resource Center (TGRC) strengthens and honors individuals, families and communities throughout their journey with grief.
With locations in Missoula, Flathead Valley, and Browning, TGRC has become Montana's comprehensive grief center. We are committed to providing counseling, school-based programs, grief camps and retreats, support groups, professional trainings, and workshops to communities across Montana regardless of ability to pay. With over two decades of experience designing and implementing therapeutic programs, and over 100 grief camps and retreats, TGRC is the region's hub for specialized, quality grief support and education.
Find more information about TGRC at https://www.tamarackgrc.org/
Thank you to our amazing sponsors!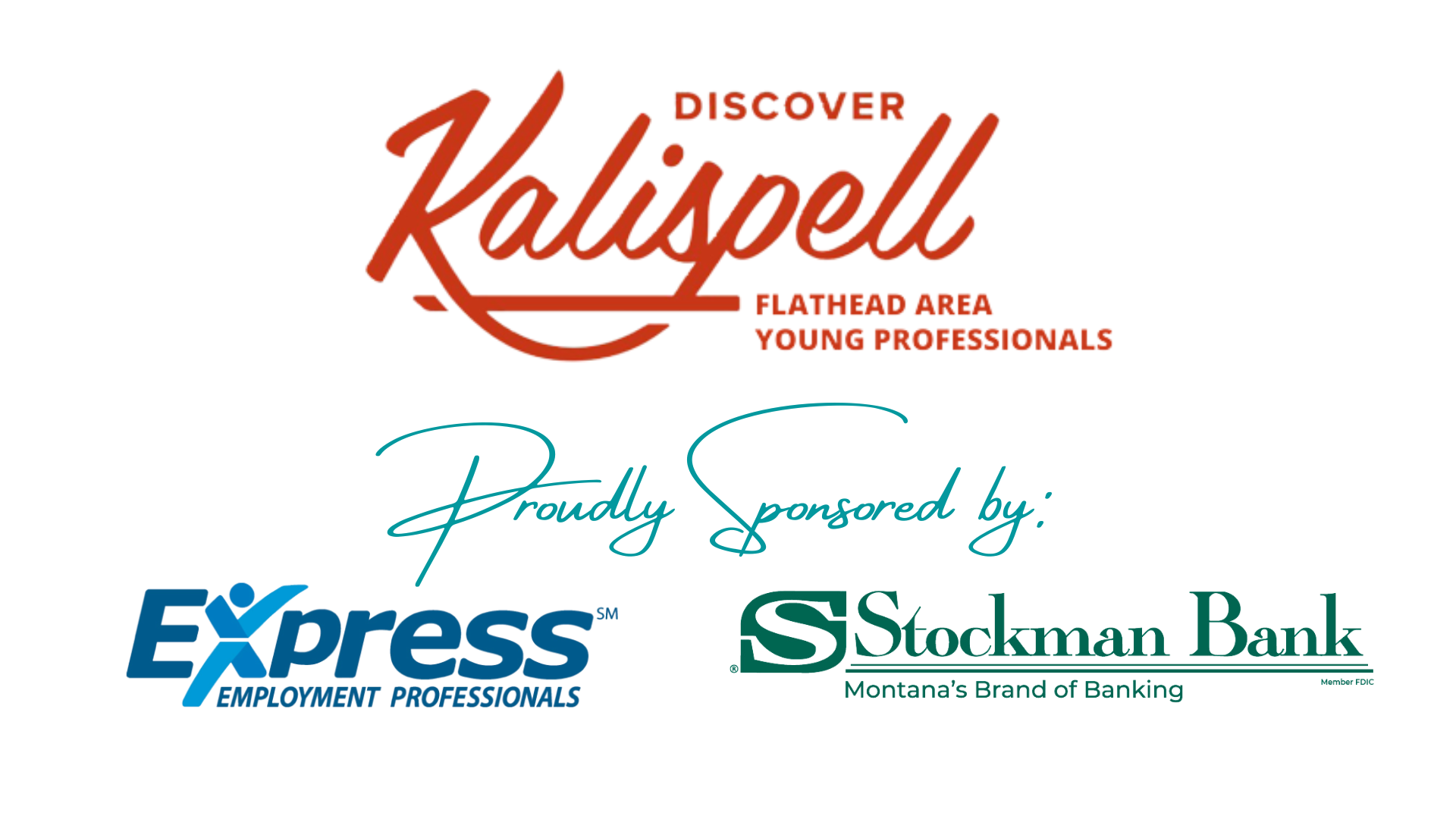 Flathead Area Young Professionals events are open for young professionals between the ages of 21-39. For more information on FAYP events or how to get involved, please contact Pilar Ogier at 406-758-5054 or [email protected].